Découvrez un aperçu des soirées de

sm

.

art

!
Événement artistique :
Saturday, 24th of may, 2014 : Fetish Film Festival
from 20:30 to 01:00 - 10€, reservation is required
With the presence of : Giovanni Aloi / Gala Fur
video installation by Maîtresse Cindy / musical interlude sax & electronic music by Étienne Brunet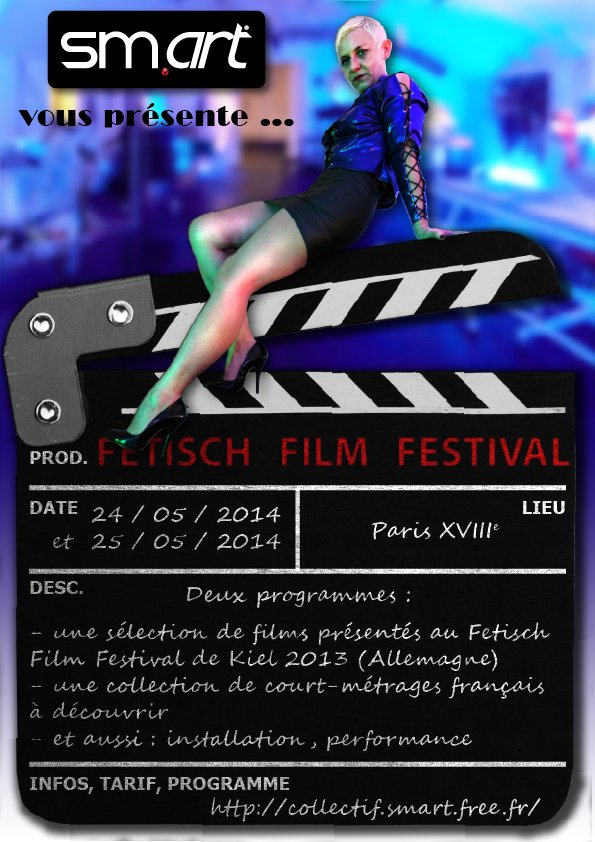 21:00 - PAN PLAY DECADENCE ( 1h 12min, original version : Italian. Subtitles : English )
by : Giovanni Aloi
starring : Psycho Cyborgs, Andrea Felicani, Federica Quadrelli, Kraian von Switch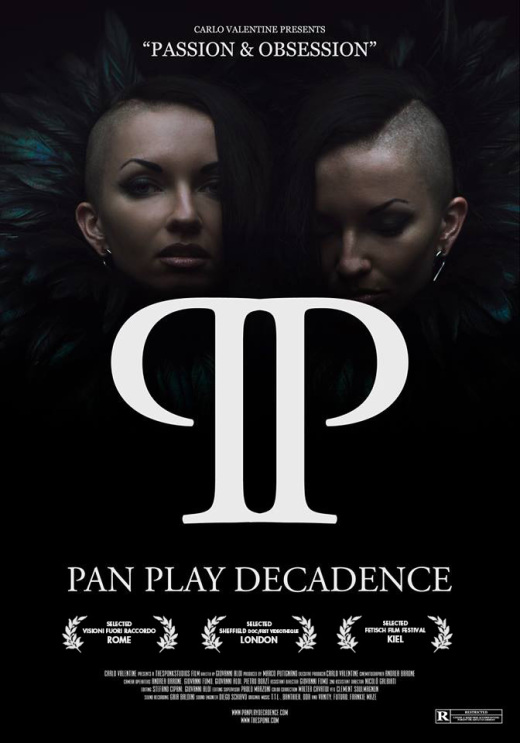 « Pan Play Decadence » tells the story of the poignant lives of people united by their passion for 'transgression'. Felico, a hockey champ in a wheelchair, Kraian, a school teacher fond of S & M, Federicona, a romantic fifty year old transsexual that works in the streets, still in love with the man with whom she was engaged to twenty years ago. These are just some of the stories that intersect in this living fresco: 'Pan Play Decadence' is a film in the making, a document of a contemporary world, ranging from little-known instances of collective and individual needs, the search for touching paths of intimate salvation.
22:45 - KOVGORA ( 22min 16s, sound film, without dialogues )
by : Popka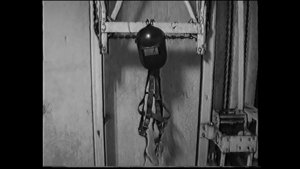 In cellars lined with prostheses and obsolete machinery, this sequence shot, made by Popka, cameraman and pianist, portrays an imaginary prison camp somewhere in Siberia.
23:10 - LE COUP DE FOUDRE EXISTE T-IL ENCORE ? ( 9min 17s, original version : English. Subtitles : French )
by : Eric Schaeffer with : Deborah Twiss, Eric Schaeffer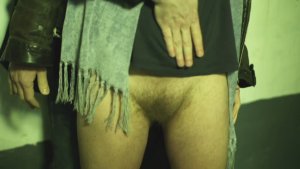 Eric Schaeffer, whose last movie, « After Fall, Winter » brought us into the dungeon of Mistress Cindy and in disused warehouses in Gennevilliers in 2011. In his short film « Le coup de foudre existe-t-il encore ? », Eric himself is caught playing with a strap-on in the basement of the Parisian fetish boutique Métamorph'Ose...
23:20 - EROTICIDE ( 37min 47s, original version : English and French. Subtitles : English )
by : Matthew Saliba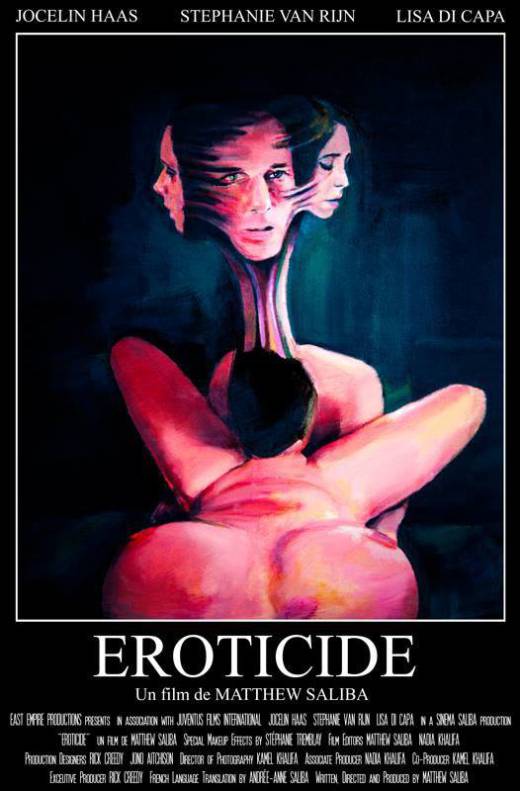 Another great short by Matthew Saliba (Amy's In the Attic). What appears to be a happy couple on their 9 month anniversary have their life turned upside down when an ex returns and brings some things to light about our "happy" male in the relationship. After the run in things become a lot more complicated and a fetish is brought to light. The acting is very well done and the film looks very professional from the lighting to the sets. The film has a tragic gut punch ending that reminds us some relationship can haunt you long after they are over.
00:30 - PAPINO ( 10min 18s, original version : French. No subtitles )
by : Cedrik Verdure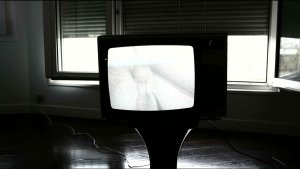 Paul Papino is born from this text laid in Montreal, in the world's largest gay neighborhood. In a crowd as fascinating as free, he ascended the story of his life to write this abstraction instead of finishing a biography commissioned by H. He has no regrets.
00:40 - MORT OU VIF ( 5min 47s, original version : French. Subtitles : English )
by : Michèle Larue
starring : Eric Chassin (trampling europe champion), Catherine Corringer, Octavie Delvaux, Laure Chagnon, Véronique Bergen.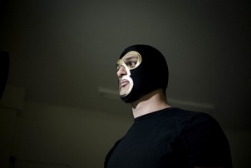 Five visitors engage in a very special performance, which features a very competitive male masochistic practice : trampling, in a Parisian art gallery.
Photos de cet événement :